Balancing The Scales For Support Of Every Child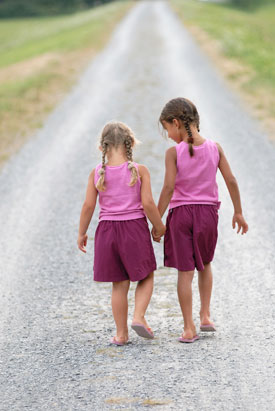 Welcome to the Fathers for Equal Rights Child Support Information Center. Here at Fathers for Equal Rights we believe that every parent, be they non-custodial or custodial, has a duty to financially and emotionally support his or her children. We believe financial support should be provided for the child by both parents equitably without bankrupting either one and include meaningful visitation and fair treatment of the child(ren).
This website and Fathers for Equal Rights in no manner advocates non-payment of child support or condones those who ignore or evade his or her obligation. We do however want to educate non-custodial parents paying child support to protect themselves against unfair and inflated judgments while balancing the scales on fair and equitable support in the best interest of the child.
A general outline of this section is listed on the right for your convenience. For additional and more detailed things you may need to lean about with regard to child support issues, will require taking a detailed look at the articles available for your learning and review. The titles include general information which you will find helpful and further discussions with regard to State Codes that apply here in Texas as well as in other states. If you feel that you need additional help, it may be a topic for discussion with one of our staff or attorneys. If you don't see what you are looking forin the list above, please be sure to contact us here at the Fathers For Equal Rights Child Support Information Center office at 214 953-2233 for more information.
Since this area of the website applies to a large number of people across many state, you are invited to return on a regular basis for the latest and most current information about the issues with regard to Child Support. Proper education, information, and action by parents and attorney's means you will have the greatest degree of success in keeping your children moving forward toward the future of their lives in the best possible manner. Proper support is critical to them developing as vital members in school, home, and family life.